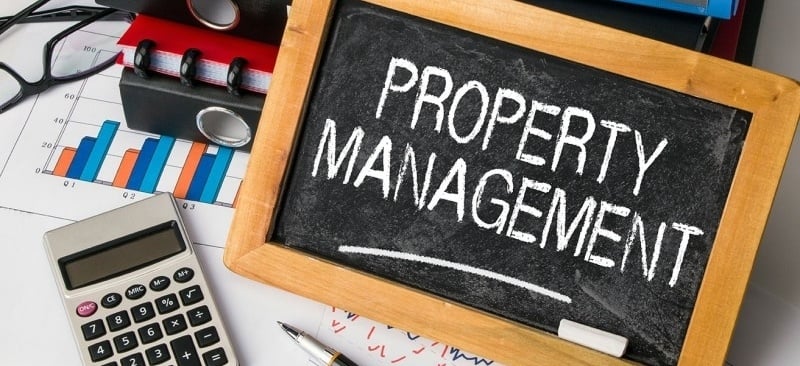 Investing in real estate provides an excellent income option. While owning rental properties can be amazing and fulfilling, it comes with the demanding tasks of property management. For instance, you will need to keep marketing the property, oversee repairs and maintenance, collect rent, etc. Simply put, property management requires a lot of expertise, effort, and time, which you might not be able to do on your own. Hiring a property management company such as the Orange County property management firm allows you to enjoy the fruits of your investment with less hassle. Check below for the benefits of hiring a property management company.
Benefits of Hiring a Property Management Company
Since investing in real estate is a significant financial investment, you also want to maximize the returns as much as possible. This can be achieved through hiring a property management company. What are the benefits?
Helps Avoid Expensive Liabilities and
…