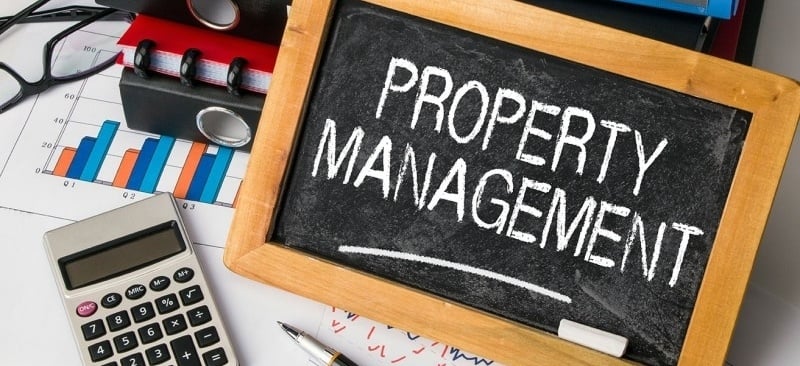 Investing in real estate provides an excellent income option. While owning rental properties can be amazing and fulfilling, it comes with the demanding tasks of property management. For instance, you will need to keep marketing the property, oversee repairs and maintenance, collect rent, etc. Simply put, property management requires a lot of expertise, effort, and time, which you might not be able to do on your own. Hiring a property management company such as the Orange County property management firm allows you to enjoy the fruits of your investment with less hassle. Check below for the benefits of hiring a property management company.
Benefits of Hiring a Property Management Company
Since investing in real estate is a significant financial investment, you also want to maximize the returns as much as possible. This can be achieved through hiring a property management company. What are the benefits?
Helps Avoid Expensive Liabilities and Lawsuits
Hiring a reputable property management company can prevent you from incurring costly liabilities and lawsuits. For example, most rental property owners will not be familiar with the local, federal, and state laws that govern this investment sector. As a result, you might end up committing crimes such as fair housing discrimination and wrongful eviction, which can be expensive to solve. Hiring a property management company ensures you avoid such issues since they are well-informed about the associated laws.
It is essential to collect your rent consistently every month. But, if you are a busy entrepreneur with many other tasks to handle, you might not be able to do this. Having a property manager ensures all your rent is collected on time on your behalf. Besides, they will have a sense of professionalism to communicate with the tenants efficiently, informing them that rent is not negotiable. This way, the tenants will respect this and pay the agreed amount on the set date. A property manager will also help with the eviction process in case you have delinquent tenants.
Typically, a professional and experienced property management firm will have worked with various service providers over the years. Therefore, they already know which firms are trusted to offer excellent services and which ones are not. Also, they will likely have established excellent working relationships with various service providers, allowing them to offer discounts and lower rates. The managers can also negotiate prices t and ensure you get value for your money.
Increased Tenant Retention Rate
As a property owner, you will want your properties to remain fully occupied to help generate income continuously. But, this can be challenging, especially if you have an increased tenant turnover rate. While there are many reasons why tenants may choose to vacate, one of the most common includes problems with maintenance. No one wants to live in a place experiencing recurrent and unattended pest issues or clogged drains. Having a property manager ensures that everything runs well and that preventative maintenance is done frequently. Also, they will attend to tenant's issues as soon as they occur, preventing them from becoming more significant problems. As a result, this leads to tenant satisfaction thus higher retention rates.